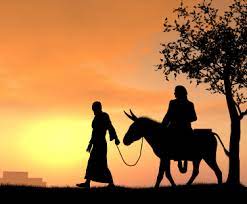 This week has been very special for everyone at Holy Family school. We have enjoyed so may different events. Our Nursery and Reception pupils have enjoyed their Christmas crafts afternoon and have made some lovely Christmas decorations to take home. Our Year One and Year Two children invited their parents to watch the nativity. It really was wonderful and the number of parents and grandparents who came to watch was superb.
Our junior pupils enjoyed singing along with their parents at their Carols Around the Christmas tree. The singing was beautiful and very special.
Thank you to our hard-working teachers and also a thank you to parents and grandparents for joining us all.