27 January 2023
STEM Science 'The Really Big, Really Small Show'
Yesterday some classes took part in an online Science event run by STEM called 'The really Big,…
Continue reading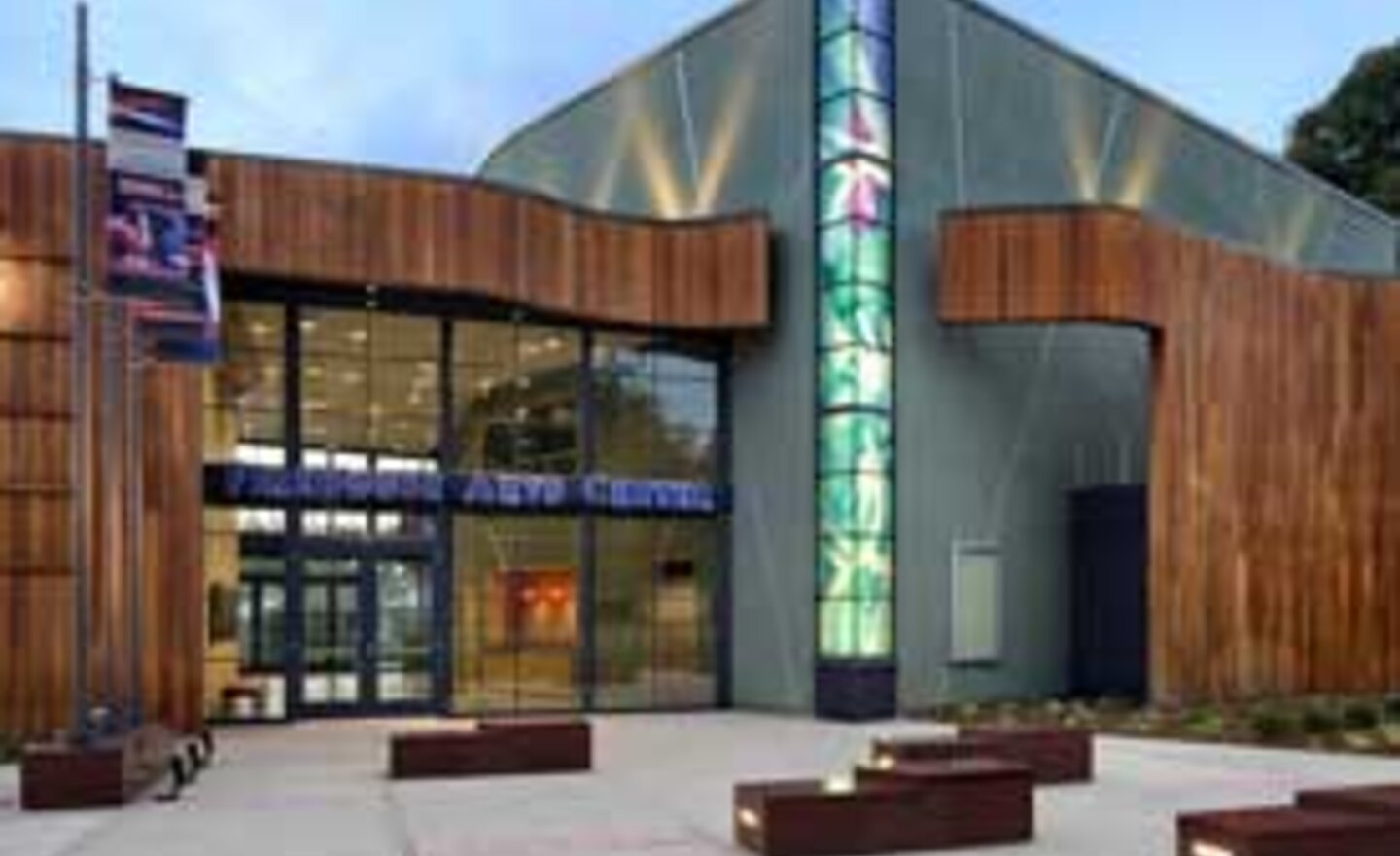 16 January 2023
Burnley Youth Theatre
On Monday, Year 4 visited Burnley Youth Theatre on what was a very cold and snowy day!
The…
Continue reading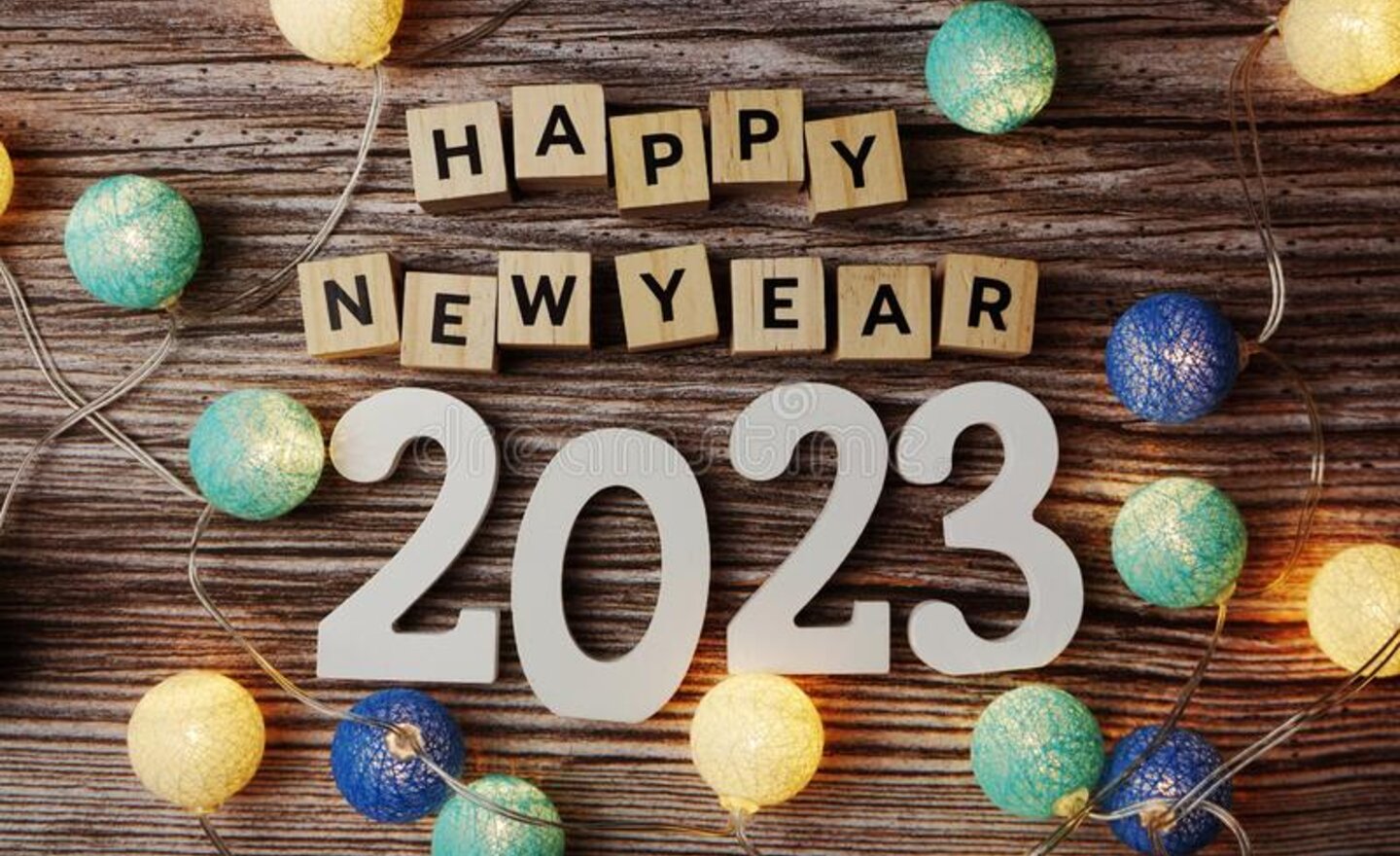 4 January 2023
Happy New Year everyone!
The staff and I would like to wish pupils and parents a wonderful 2023 - wishing you health and…
Continue reading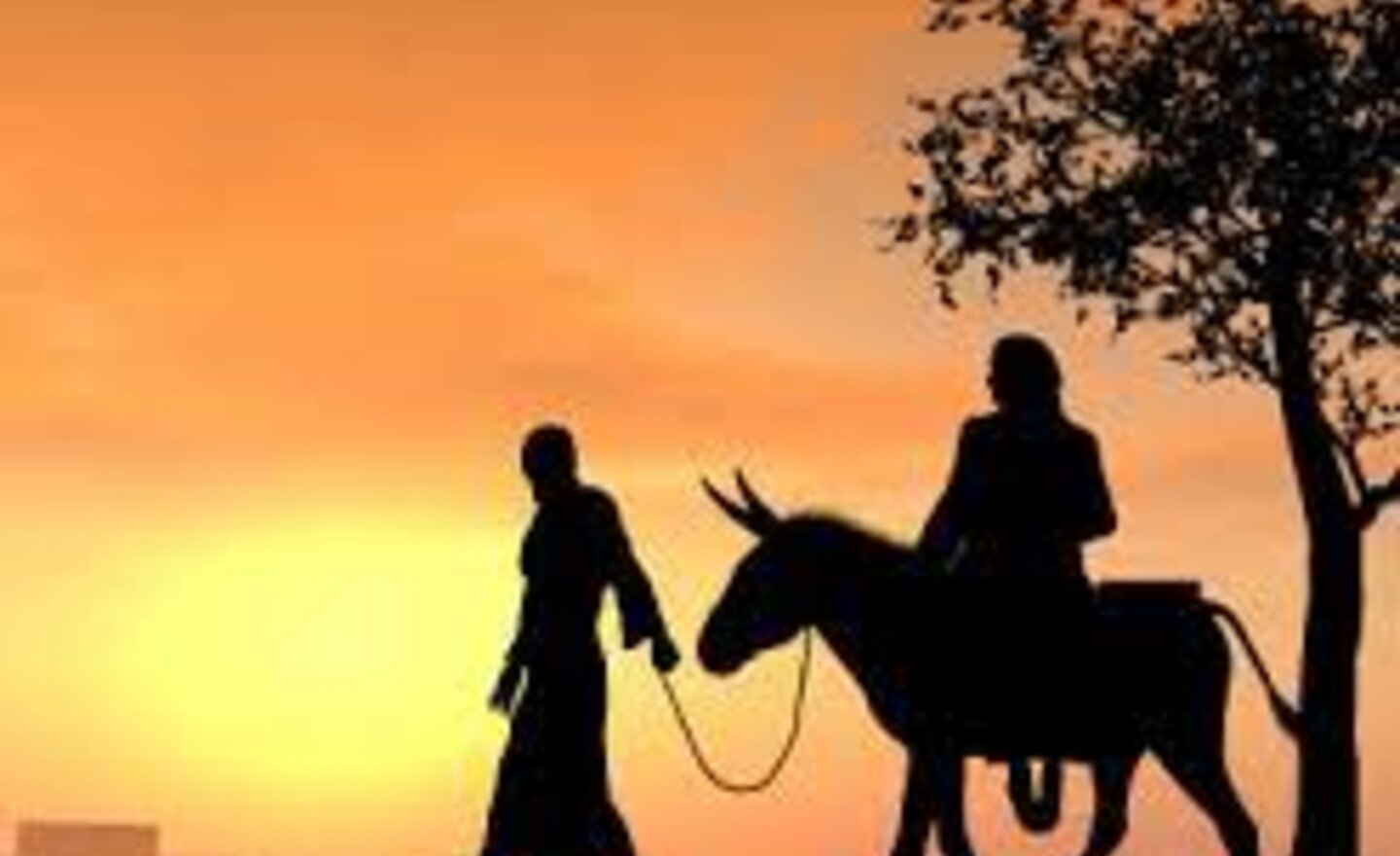 15 December 2022
The best way to spread Christmas cheer is by singing loud for all to hear!
This week has been very special for everyone at Holy Family school. We have enjoyed so may…
Continue reading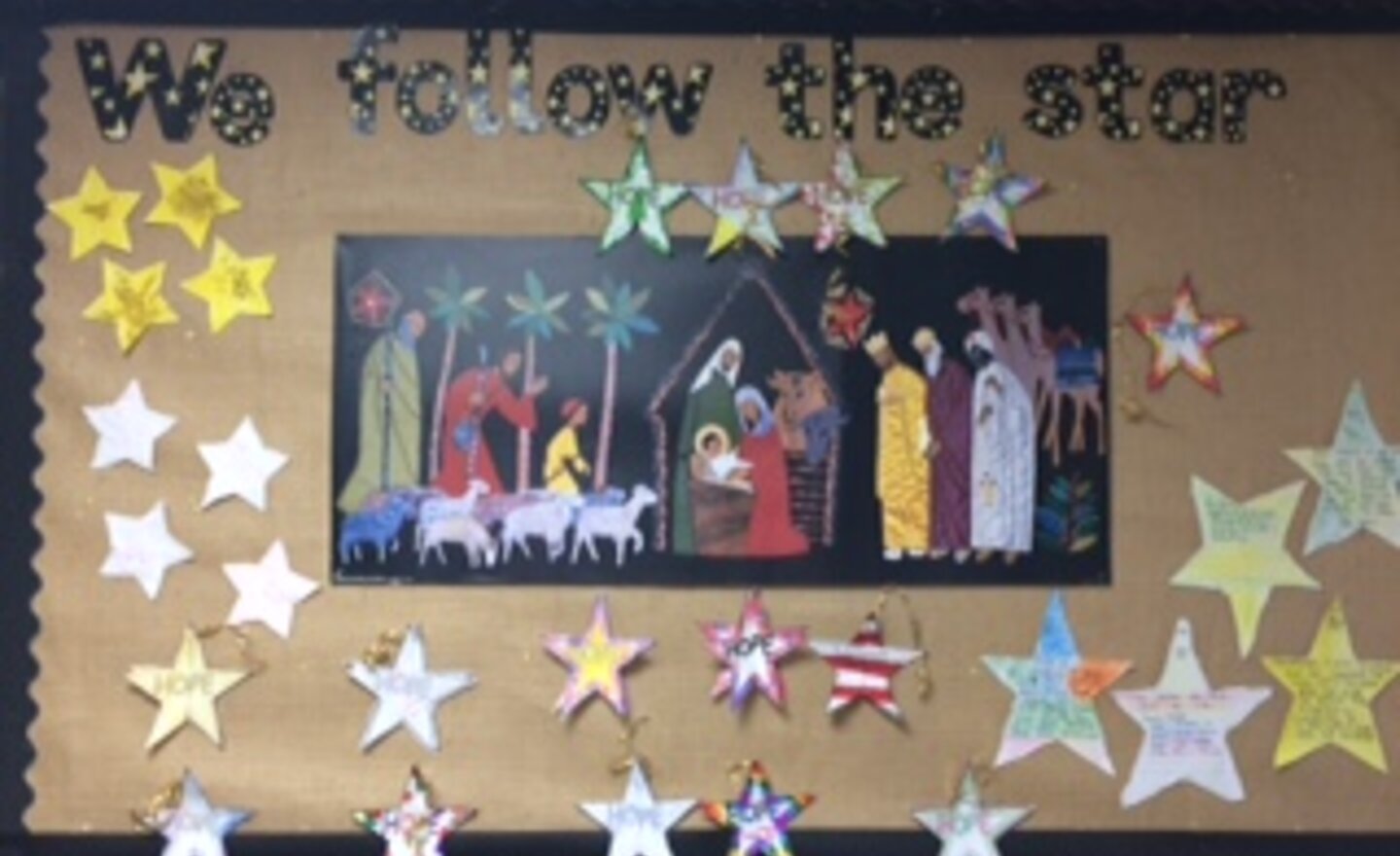 5 December 2022
It's the most wonderful time of the year!
Last week as I walked through school I could hear the children practising Christmas carols -…
Continue reading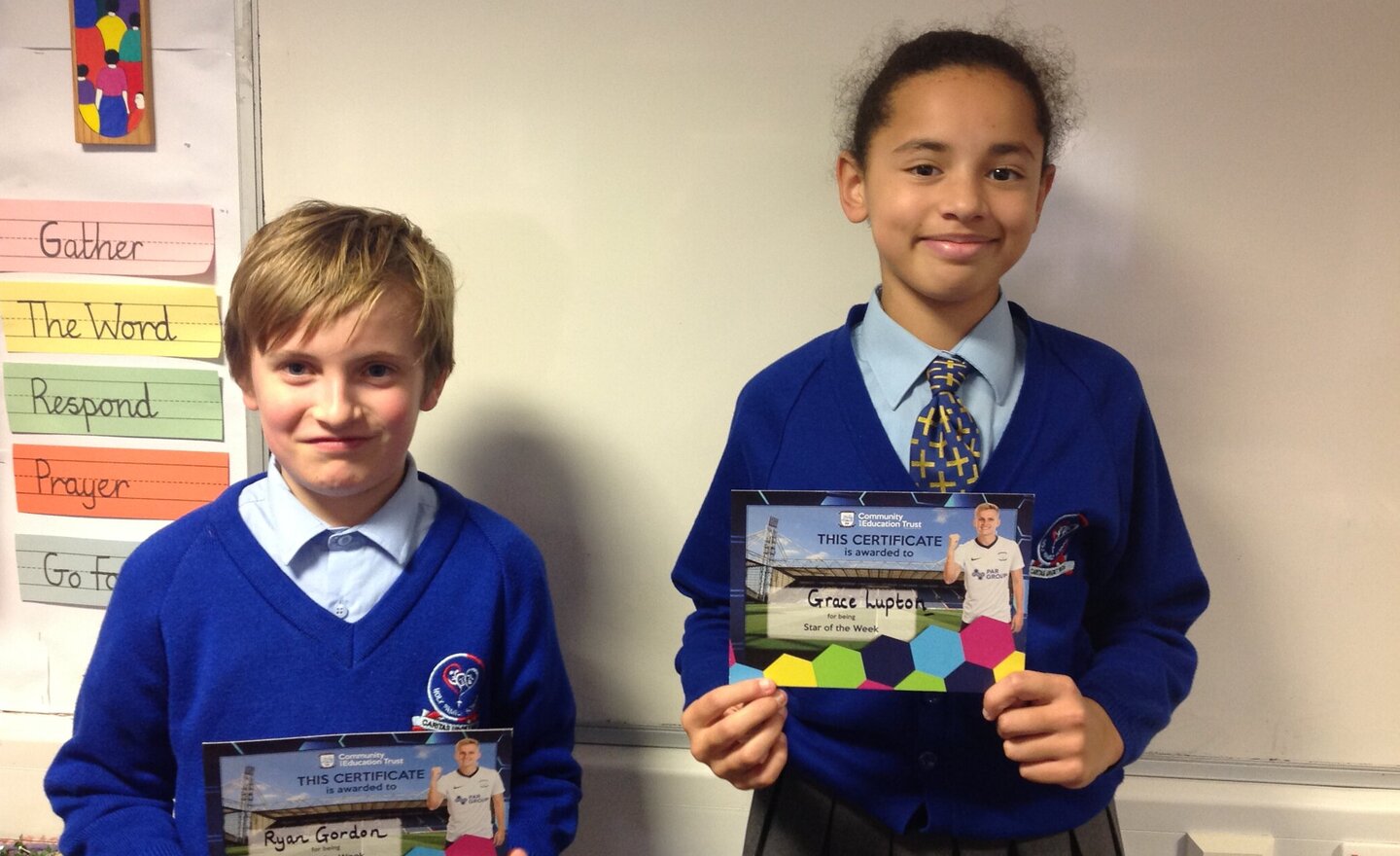 2 December 2022
Year 6 Hip Hop Dance
Year 6 have been learning different styles of dance with Eilish, our specialist dance instructor.…
Continue reading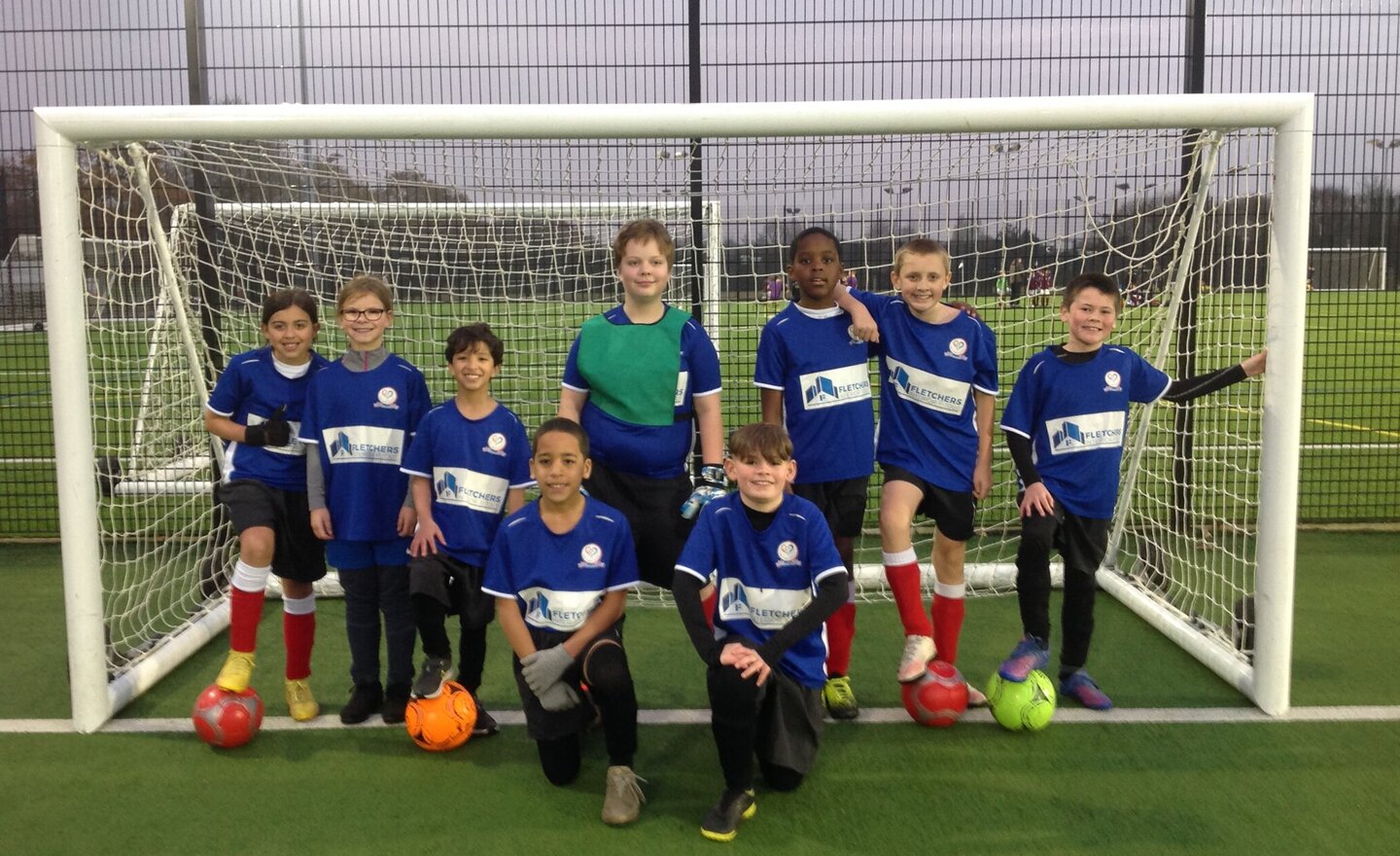 2 December 2022
Year 5/6 Football at Uclan
Holy Family Year 5 and 6 Football Team played at Uclan Sports Arena last night. They played 3…
Continue reading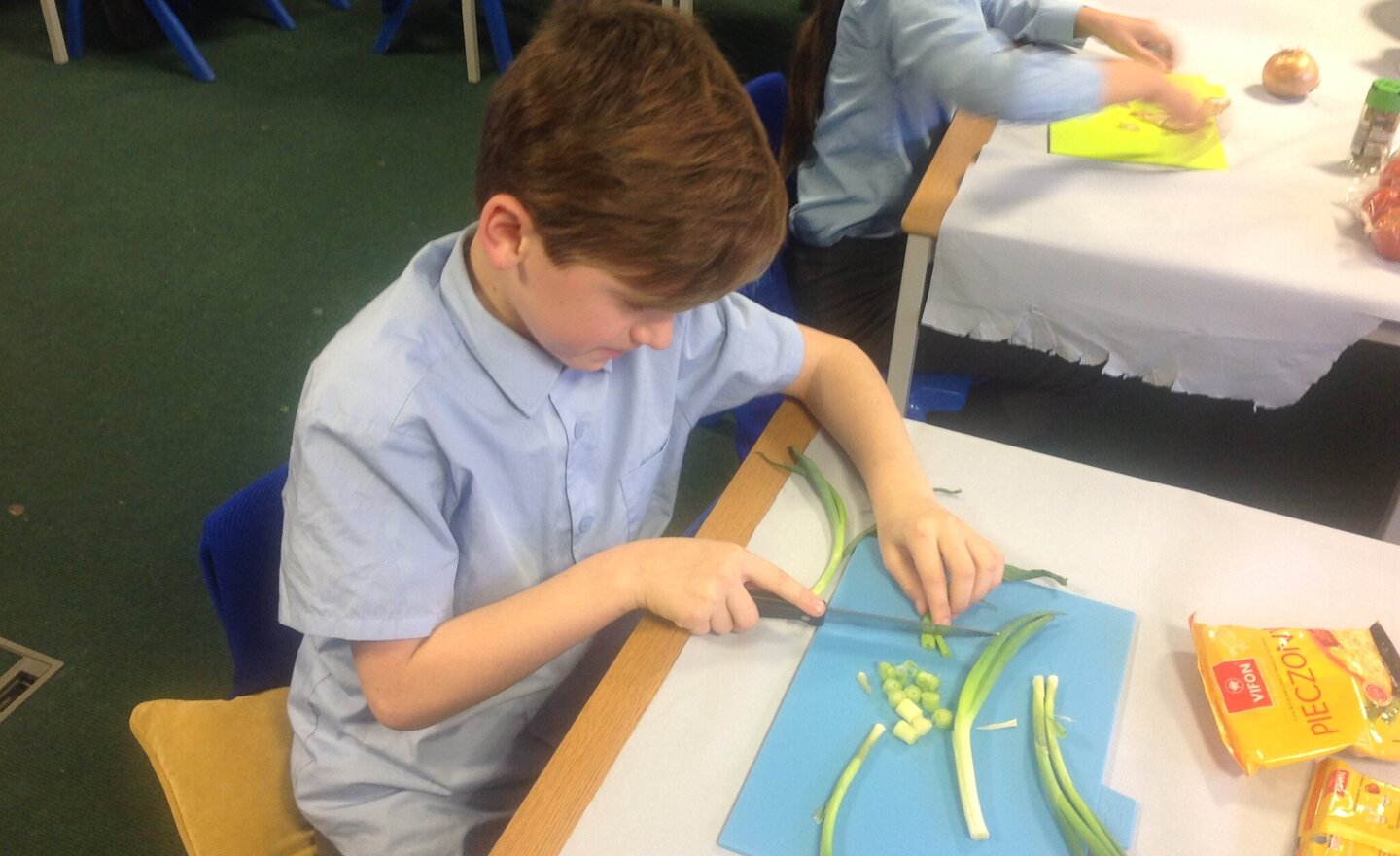 30 November 2022
Year 6 Food Technology
Year 6 enjoyed a cooking session today. After creating their own recipes for healthy soups, they…
Continue reading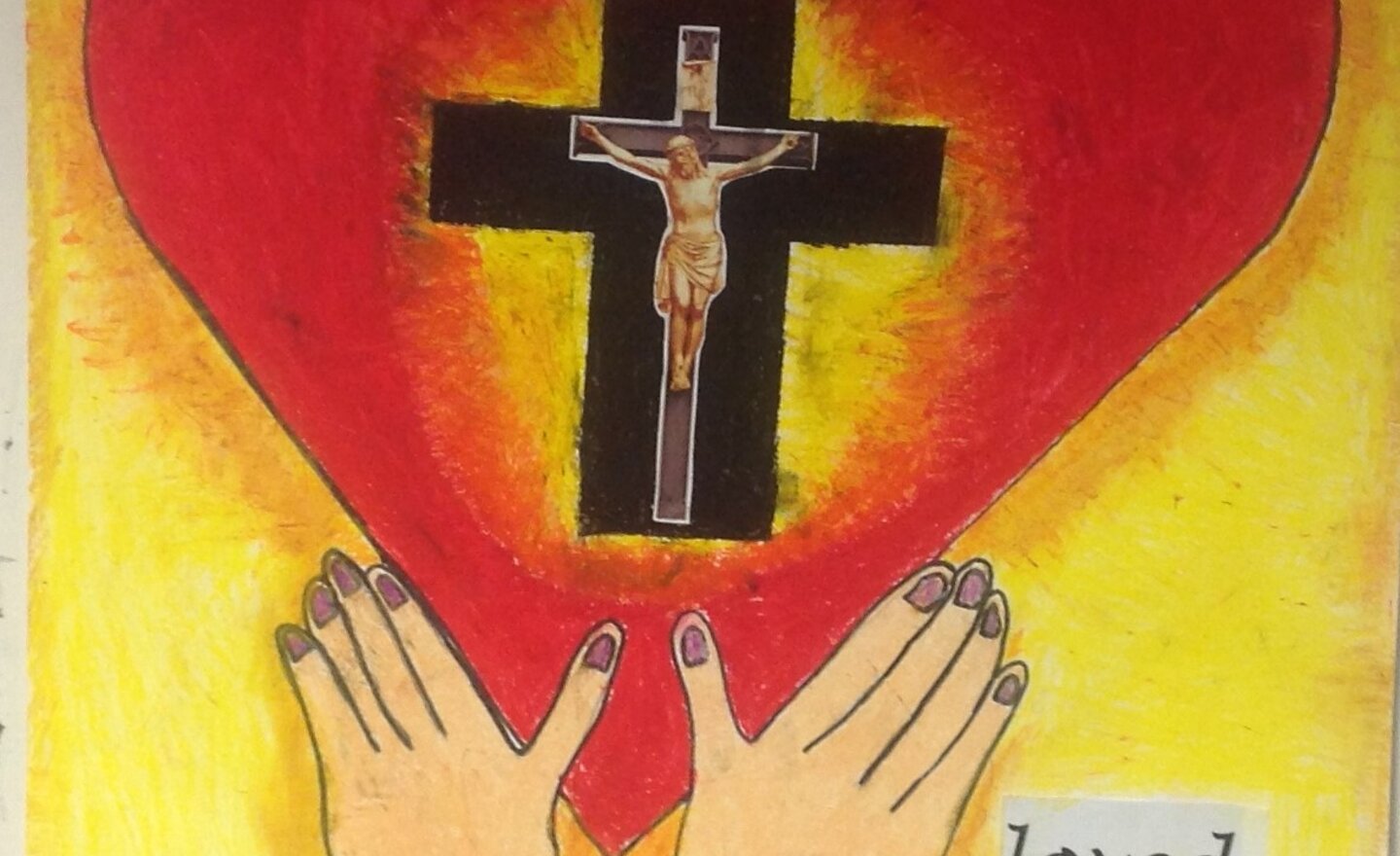 30 November 2022
St Anthony's Advent Service
A group of Year 6 children will be attending the 'Follow the Star' Advent Service at St Anthony's…
Continue reading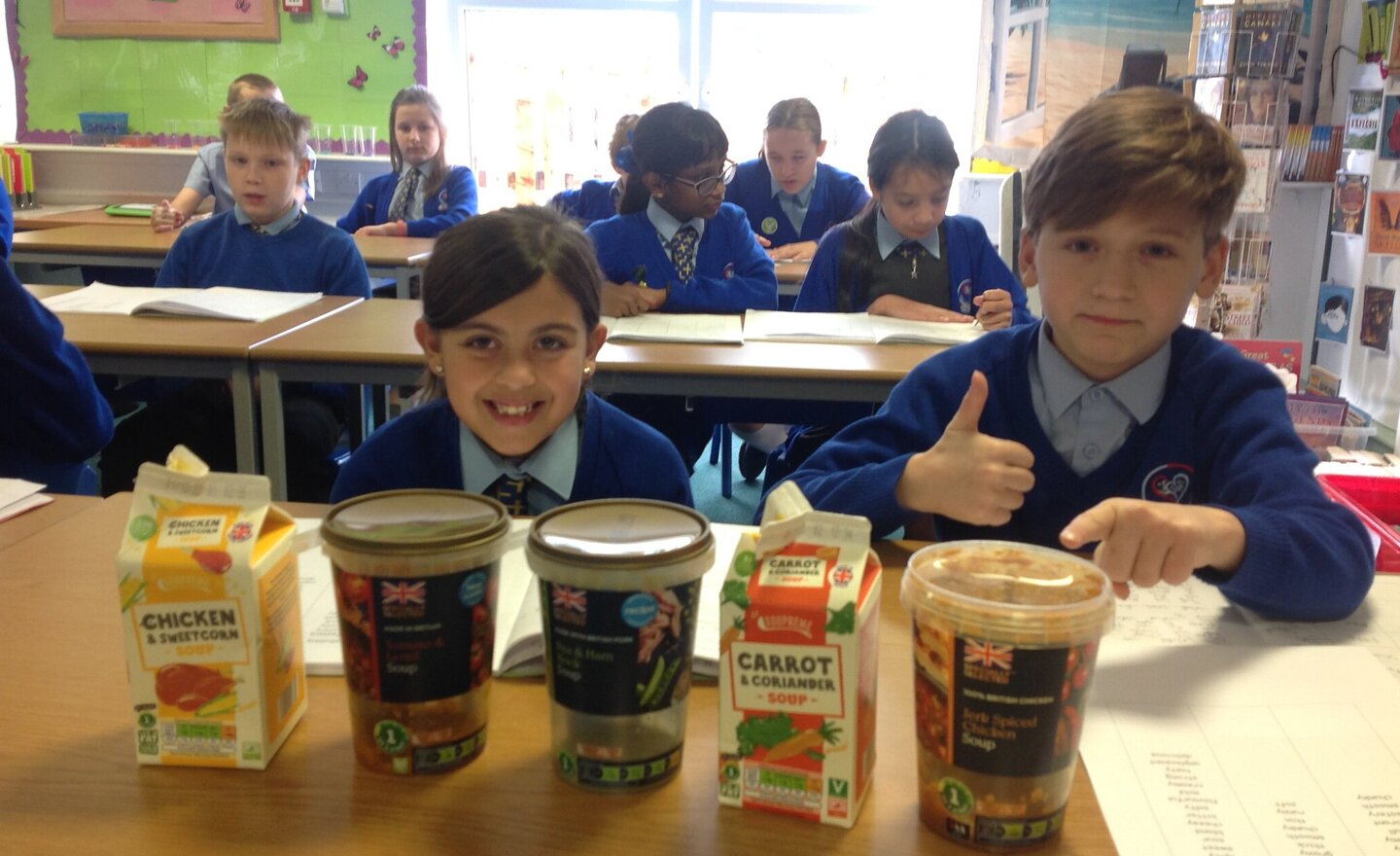 16 November 2022
Year 6 Food Technology
Year 6 began their food technology unit today by tasting and evaluating different soups available…
Continue reading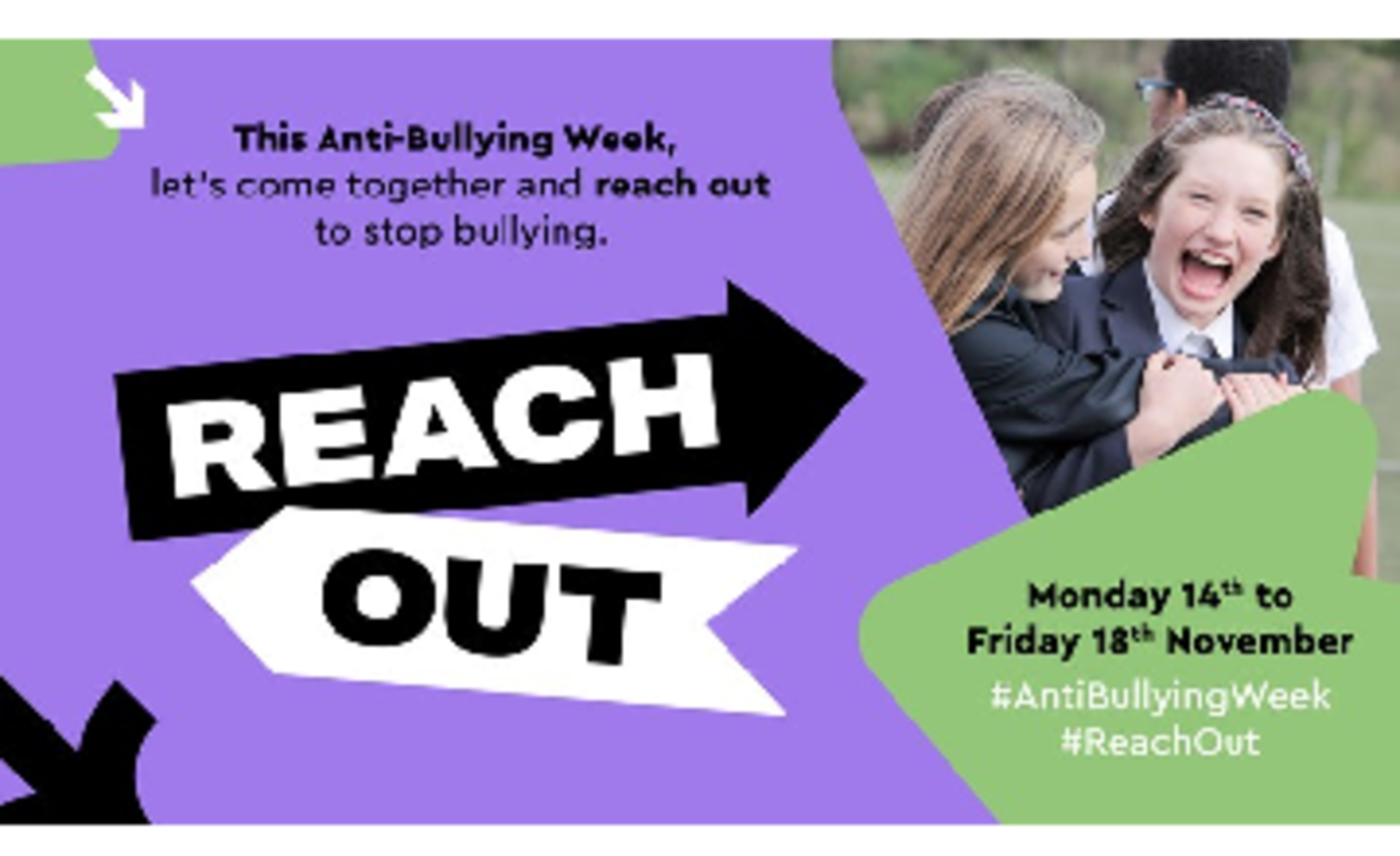 14 November 2022
Anti-bullying Week 2022
Good morning everyone
In assembly this morning the children have thought about what bullying…
Continue reading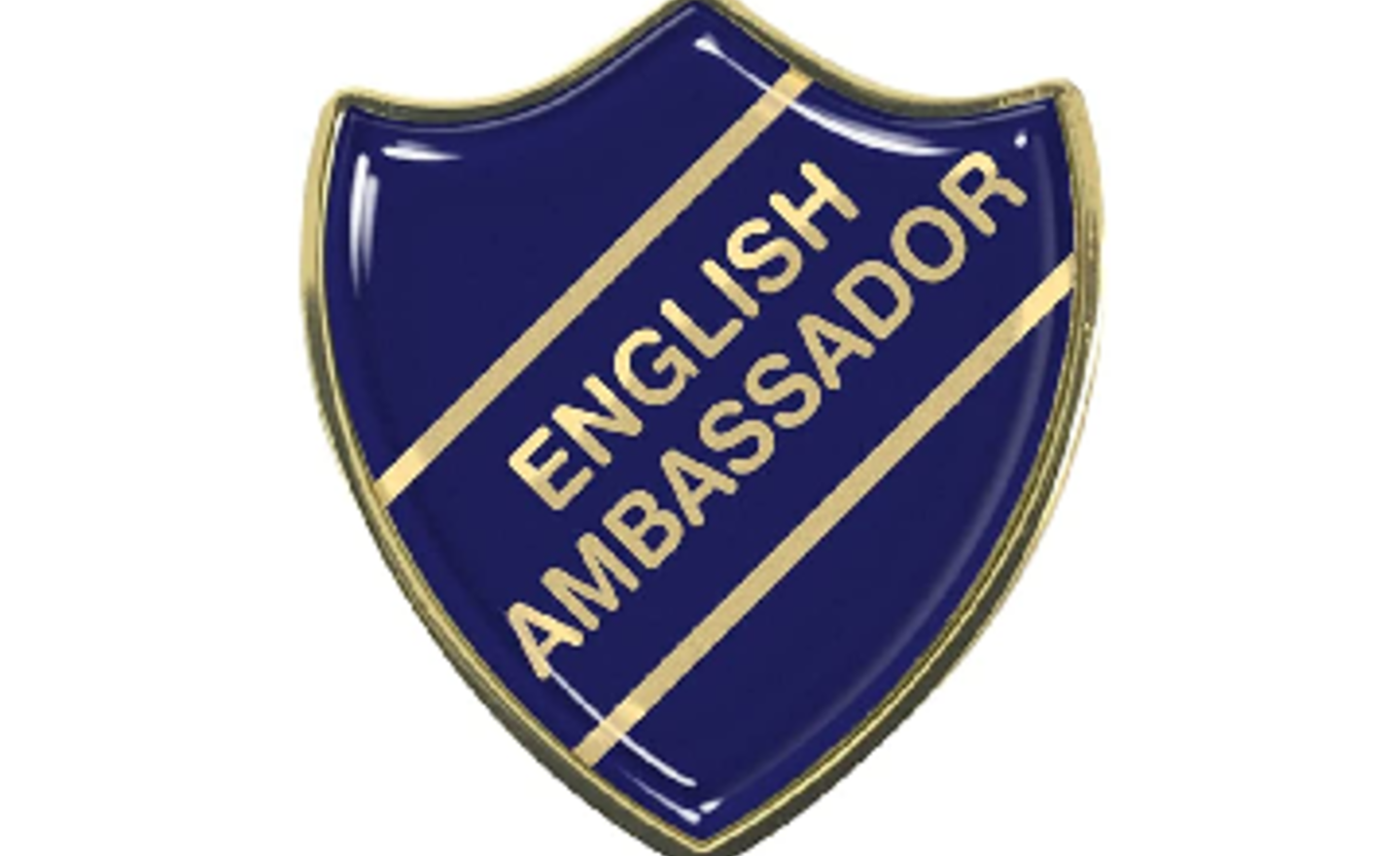 11 November 2022
Holy Family English Ambassadors
Congratulations to our new English Ambassadors. These children will meet with Mrs Morrison and Mrs…
Continue reading