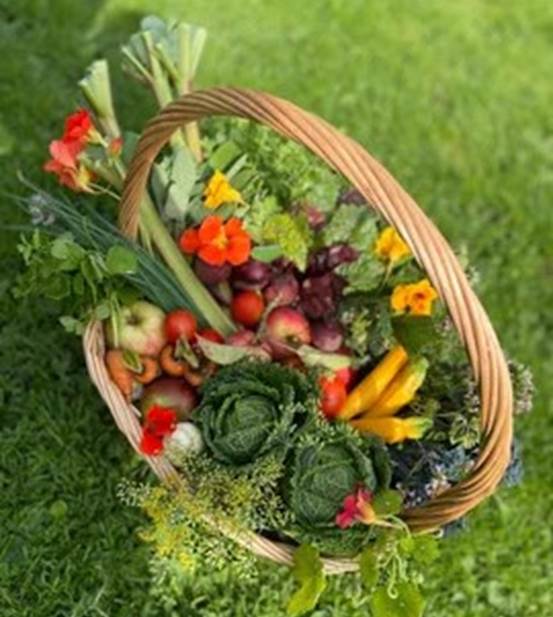 Forgiveness can be one of the most challenging aspects of Jesus' teaching, however much we might think of ourselves as a loving and tolerant person, particularly if we feel we've been wronged.
Lord Jesus, you taught us to forgive one another
May all peoples of our world learn to see each other as a brother or sister to be loved.
Where there is conflict, may true reconciliation and healing bring about lasting peace.
Amen