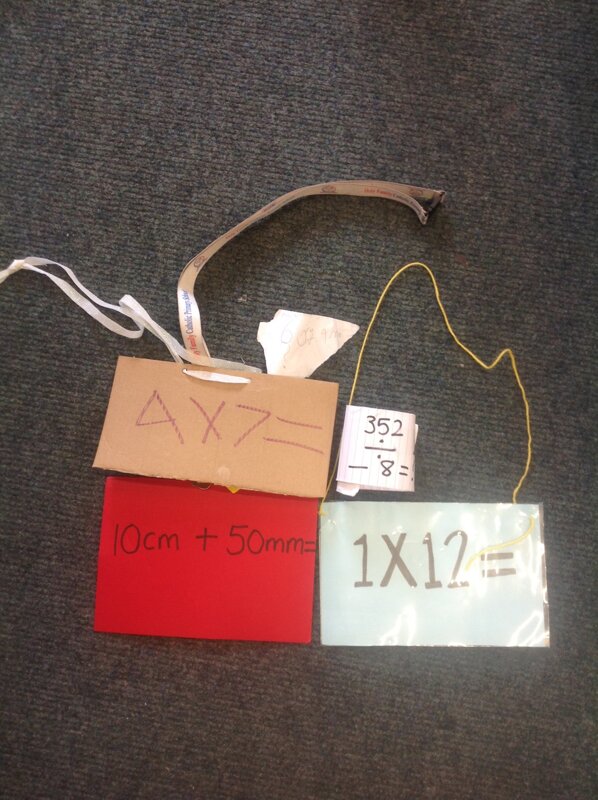 Happy World Maths Day!
The children in year 3 came into school with some number challenges for us all! We had lots of fun solving them around school.
In Maths, we are learning about comparing lengths with mm, cm and m. The children realised that my Maths challenge came up in our lesson and were very enthusiastic that they had solved it beforehand!
Well done Year 3!